a little bit obsessed with
my little pony hair
I found
this
or
this
for a temporary pink fix
because I think my momma would disown me if i did it for real.
and I don't know how great pink hair would go over at my big girl job.
even though I could hide the ends in a messy bun...
whats the difference in semi-permanent and temporary?
all photo credits and links are on my pinterest
board
on a side note...
Bow Tie was favorite.
probably because she had freckles.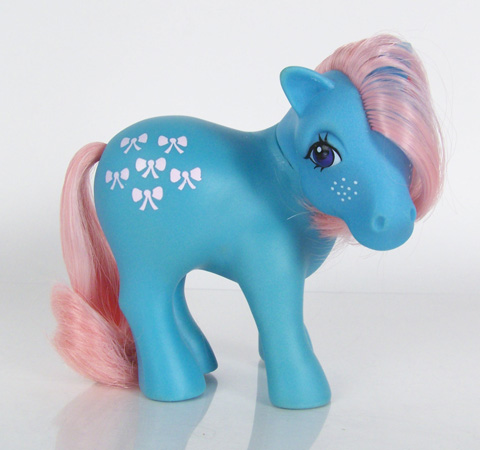 and Firefly
(even after my brother gave her an unfortunate mo-hawk)
happy Monday!